With the new year on the horizon, we chat with Central Coast construction superstars, Shane and Kelly Reynell of SKR Projects about work life balance and prioritising family.
With four young kids, a booming business and big dreams to help Australian families kickstart their future by turning their home visions into reality, the Reynell's have definitely mastered the art of balance.
It'd be hard to find a better metaphor for a new year and new beginning than thinking about walking into your new home for the first time. After putting in the hard work and scaffolding throughout 2020, 2021 represents a new chapter where your goals get that one step closer.
Shane and Kelly have run SKR Projects for over 12 years, creating masterpieces and quality builds across the Central Coast and Hunter region while making time for family too. Find out the secret to their success below...
1. WHAT MOTIVATED YOU TO GET INTO THE CONSTRUCTION INDUSTRY AND START SKR PROJECTS?
My father, grandfather and great grandfather were all builders, so it was almost natural that I was going to follow in their footsteps. Completing my carpentry trade as a teenager with my father developed a keen eye for detail. We often travelled to build homes in regional areas of New South Wales, which broadened my experience as part of my journey in the construction industry.
2. BEING A BUSINESS OWNER CAN BE A JUGGLING ACT - HOW DO YOU PRIORITISE AND FIND BALANCE?
That's a good one. We have four young children and daily life is continuously a juggling act. It is extremely important to "make" the time, not "find" it. As a business owner you must be prepared to be available 24/7. In the building industry, your projects need to be lined up ready to go following the completion of one. This is something that keeps us motivated and driven to achieve our goals to ensure our security of upcoming work. We find our hours spent in the office are generally between 9pm to 6am. Having that flexibility with our workload to be available for the kids when they have activities and sports on is a bonus and works in our favour.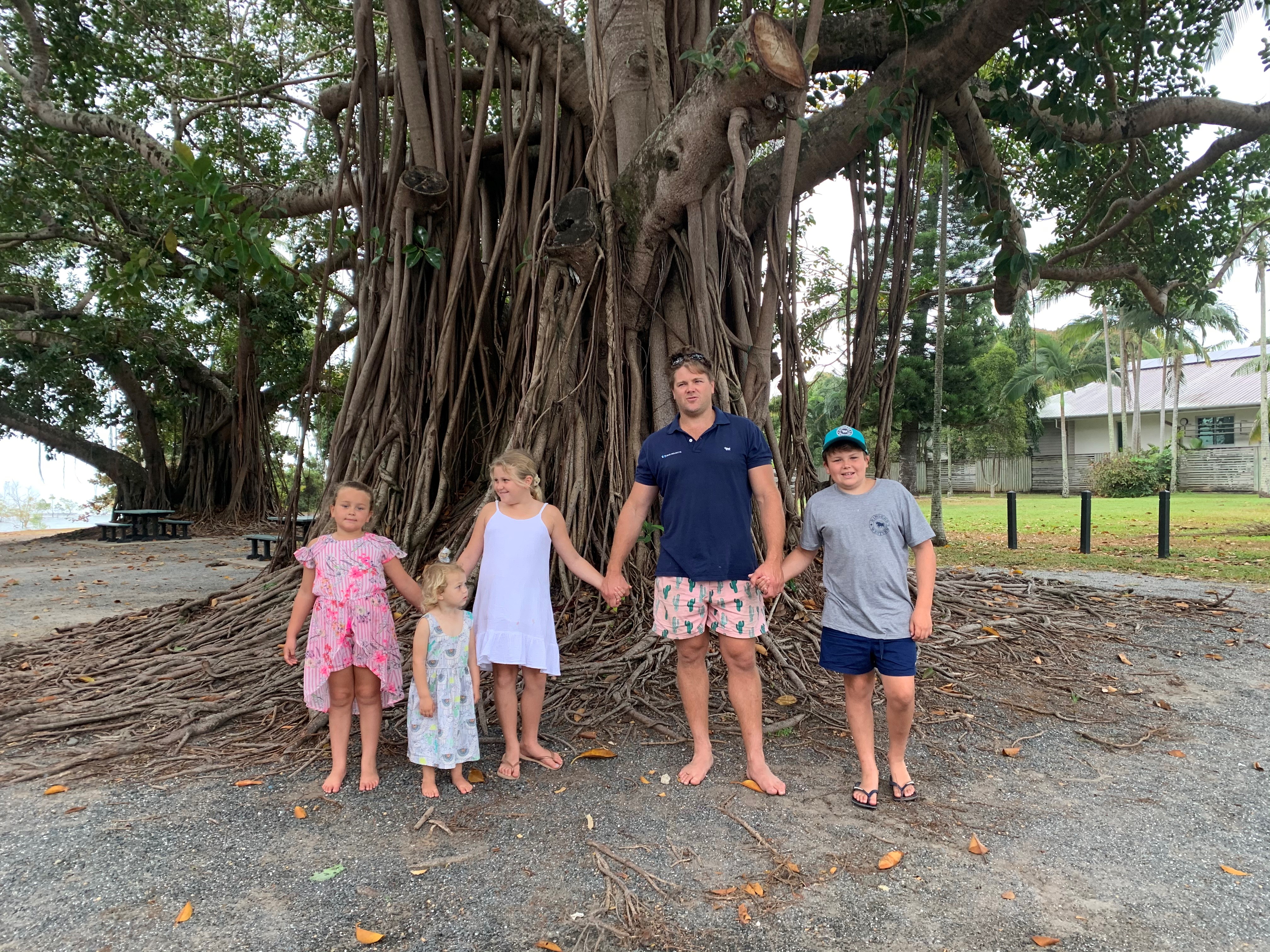 3. HEALTHY: WHEN YOU'RE NOT BUSY MANAGING THE BUSINESS, WHAT DO YOU ENJOY DOING WITH YOUR TIME?
We are adventurous and love to travel in a caravan to rural and remote parts of this beautiful country we live in. We also love MTB riding, boating, motocross to spending the day at the beach!
4. WEALTHY: WHAT'S THE BEST PIECE OF BUSINESS ADVICE YOU'VE EVER RECEIVED?
It would have to be to love your job then the rest will come easier. Also having a great accountant is definitely a life changer for sure!! Thanks Kelly & Partners.
5: WISE: DO YOU HAVE ANY ADVICE FOR OTHER COUPLES LOOKING TO START A FAMILY BUSINESS?
For sure, for a start it's definitely not easy, there are many ups and downs
along the way. It comes down to you only get out what you put in as well. Its
finding that balance in life with what works for you or your family.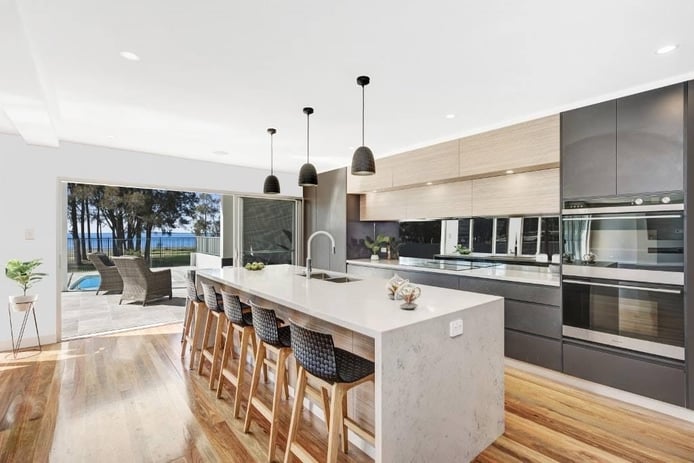 6. HOW HAS YOUR BUSINESS ADAPTED TO COVID-19 THROUGHOUT 2020?
Being a small residential building company, we have been fortunate during this pandemic to remain working as per our schedule prior to the introduction of COVID-19. Our projects remain consistent and have not affected our workload or put a hold on the new builds that were in place.
7. WHAT'S YOUR FAVOURITE THING ABOUT RUNNING SKR PROJECTS?
The satisfaction when each project is completed and the joy it can bring to the client's life.
Keen to hear more? Check out our full blog and insights page
here
Head over to SKR Project's website here and be sure to follow them on Instagram