We chat with Founder of Cheeki and Change, Simon Karlik on how businesses can improve their environmental footprint while building a best-selling, social media-savvy brand.
From how to balance sustainability and profitability in business, to social media marketing strategies to engage a global audience, Simon talks to us about how Cheeki has built a beloved brand around protecting Australia's coastline from plastic pollution.
Initially focused on combating the use of single use plastic bottles and coffee cups with a sleek range of reusable bottles and travel-mugs, 2020 has been an exciting year for Simon and the Cheeki team who have set their focus on reducing cleaning waste and migrated into a new market. The launch of Change tablets has revolutionised cleaning with plastic bottles set to become a thing of the past.
Recently taking out Gold, Silver and Bronze in the Australian Non-Toxic Awards, hear the tips and tricks behind Simon's success!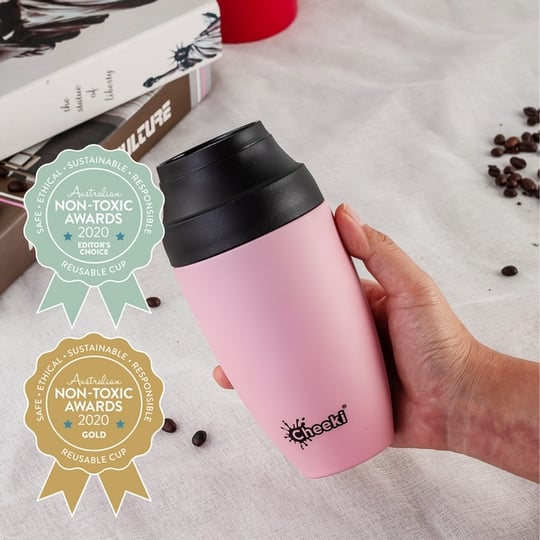 1. SIMON, TELL US A LITTLE ABOUT YOUR BACK STORY.
Originally I was an outdoor guide and outdoor educator, so I have a keen love for the environment. I then built my own brand of outdoor and ski clothing which I sold, before having a break and wondering what the next adventure may be.
I always loathed our ever-growing reliance on single-use plastics and thought that a cool brand of reusable, attractive and high quality products could be a hit, and make a real difference to people's behaviour by championing our cause of reduce and reuse. So I launched Cheeki in 2009.
We created a range of stainless steel bottles, coffee mugs, lunch boxes, drinking straws and more. After ten years of tackling the "beverage" container area, I ventured across to the cleaning aisle in supermarkets and saw the vast amount of single-use spray bottles being consumed. My wife and I thought that there must be a smarter way to clean - without transporting all that liquid and disposing of the bottle. So, after a year of NPD (new product development) we launched "Change" just this year, which is a concentrated tablet form of cleaners, hand sanitisers and more.
2. WHAT ARE SOME WAYS BUSINESSES CAN BECOME MORE SUSTAINABLE?
Every business can examine how they are affecting our planet. From small matters such as recycling to larger issues such as self-assessing if their products and services are really beneficial to society and our planet as a whole, and if so how to deliver them with less harmful effects.
3. WHERE DO YOU SEE THE FUTURE OF REUSABLE PRODUCTS HEADING?
I think that reusable products will continue to grow. The awareness of the problem of plastic pollution is far greater than ten years ago, although most people still don't understand the real impacts of the problem.
I hope that recycling becomes a secondary consideration after first questioning if purchasing disposable items are really necessary. There are other areas that I'd like to tackle, but all in good time. If not us, then other people can come up with creative solutions.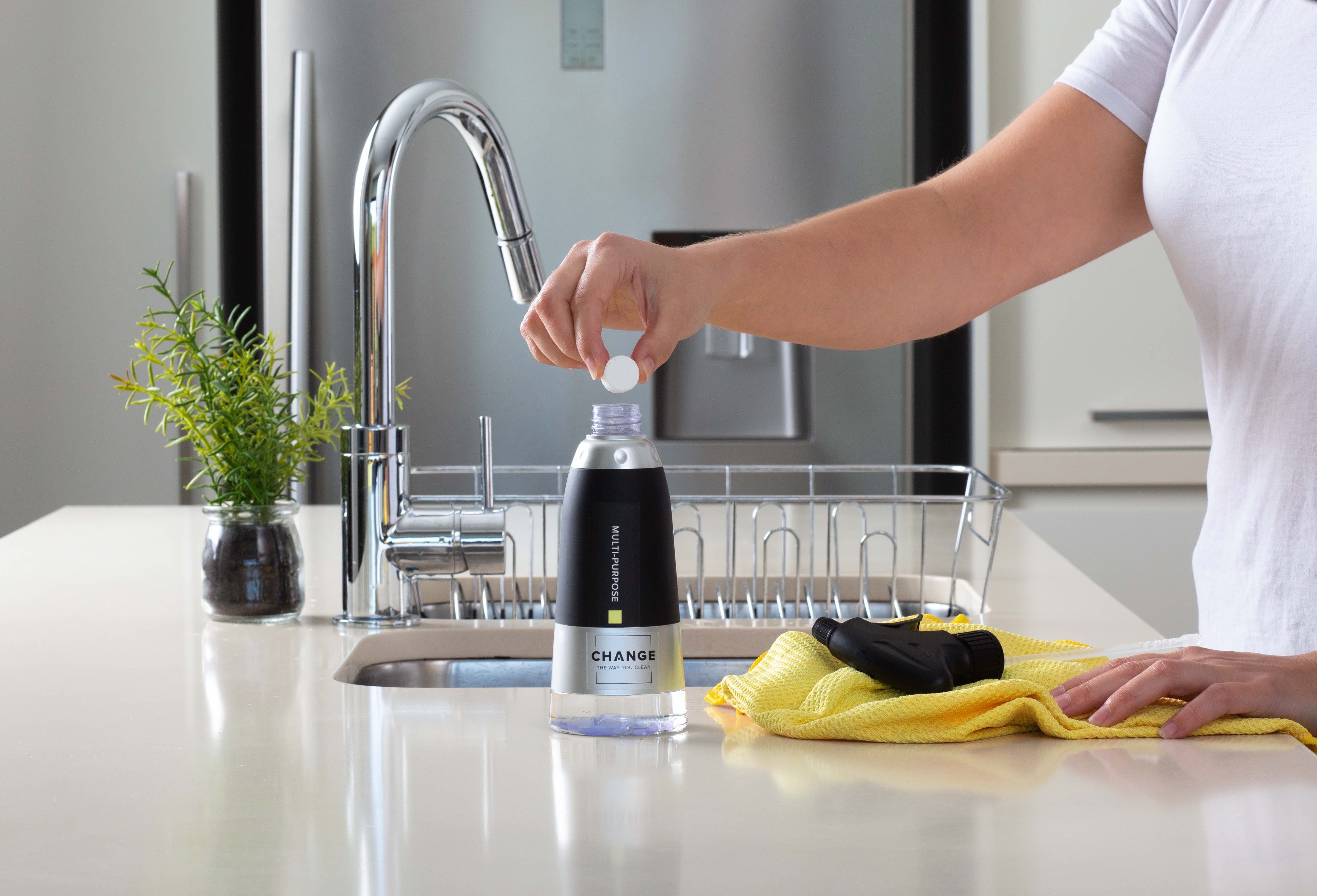 4. CHEEKI HAS DONE A GREAT JOB BUILDING AN ENGAGING DIGITAL PLATFORM. DO YOU HAVE ANY ADVICE WHEN IT COMES TO SOCIAL MEDIA FOR BUSINESS OWNERS?
Thank you. Yes, social media can be quite tricky to navigate but it can be a powerful tool if you put the work in. My advice is to always plan your social media posts as it helps to create engaging content and always keep active on it. A non-responsive social media page is not a good look for any business.
5. WHAT'S THE BEST PIECE OF BUSINESS OR FINANCIAL ADVICE YOU'VE EVER RECEIVED?
My father, grandmother and cousin have instilled in me the will to work, think creatively and logically, and persevere through any number of challenges. This was never delivered as business advice specifically, however I now think it is the best piece of "advice" that I could have received.
6. HOW HAS YOUR BUSINESS ADAPTED DURING COVID-19? WHAT'S BEEN THE BIGGEST CHALLENGE YOU'VE HAD TO OVERCOME?
Earlier in 2020 our business was impacted by COVID. We just had to scale down and reduce expenses accordingly. I have enjoyed not travelling for business!
7. YOU'VE NOW RUN CHEEKI FOR OVER 10 YEARS, WHAT HAVE BEEN SOME OF THE BIGGEST LESSONS AND LEARNING CURVES?
Probably to install quality people earlier in the business to aid growth. Delegate. If it doesn't work out then try again. Don't go back to doing all yourself. That's not a business, that's a job. Pay for quality advice from accountants, lawyers.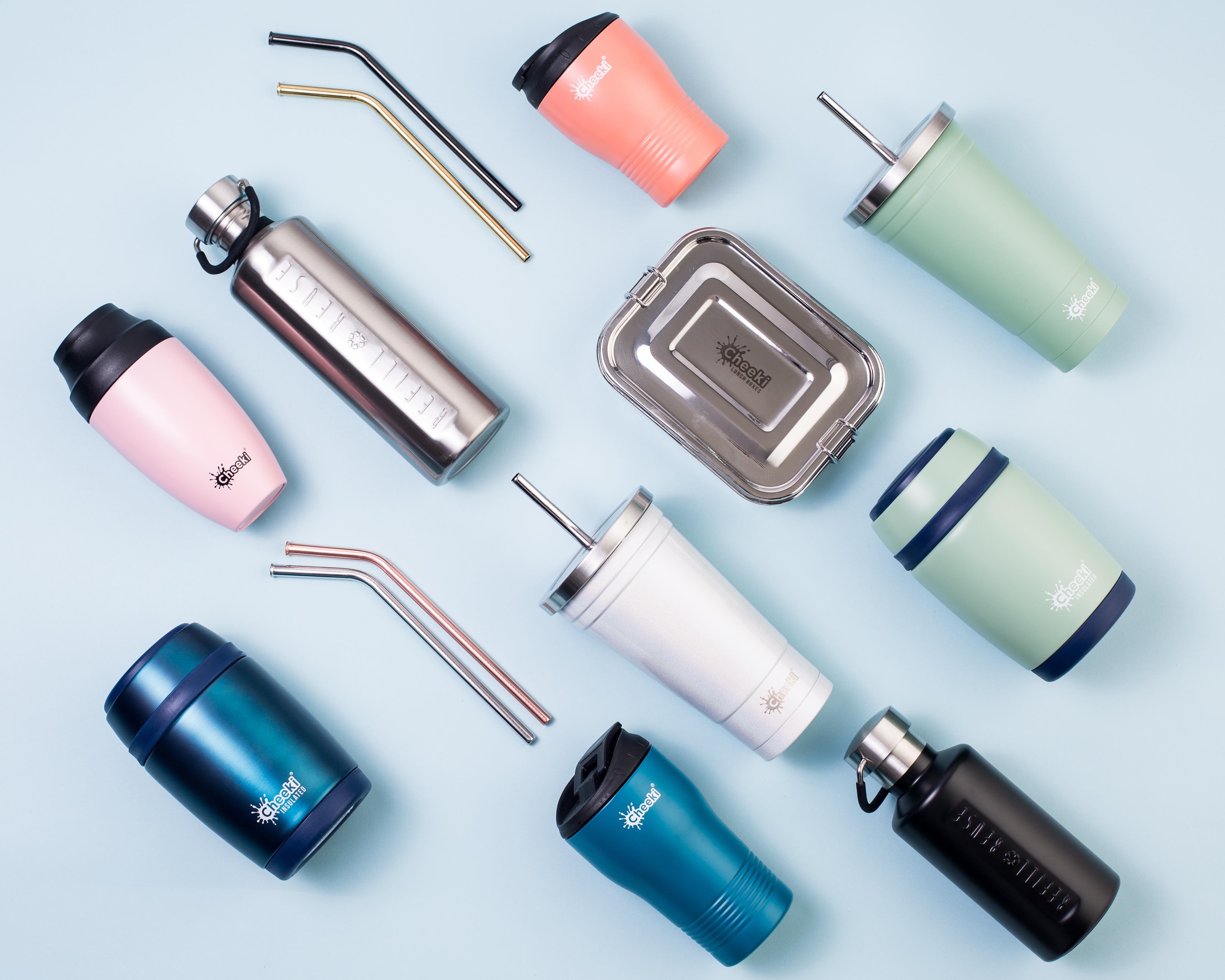 8. ANY FINAL REMARKS?
Thank you to Kelly+Partners for the opportunity to chat about Cheeki. And a special thank you to Danny Chiha and his team at KP Northern Beaches for their support, advice and warmth.
Keen to hear more? Check out our full blog and insights page
here
Head over to Cheeki's website here and be sure to follow them on Instagram and Facebook. For more information on Changetabs, click to visit their Website, Instagram and Facebook.